Empowering today's great technical managers to become exceptional leaders in a VUCA world.

 
Command and control leadership is no longer effective. A 21st-century leader needs to make certain crucial shifts to overcome the challenges of today's volatile, uncertain, complex, and ambiguous marketplace. Using my own experience and the latest findings in neuroscience, positive psychology, and social and emotional intelligence, I will show you how.
Access FREE Weekly Coaching
Inspiration
As an inspirational keynote speaker, Grant helps everyone to recognise and replace the mindsets and behaviours that are continually sabotaging their personal and career goals.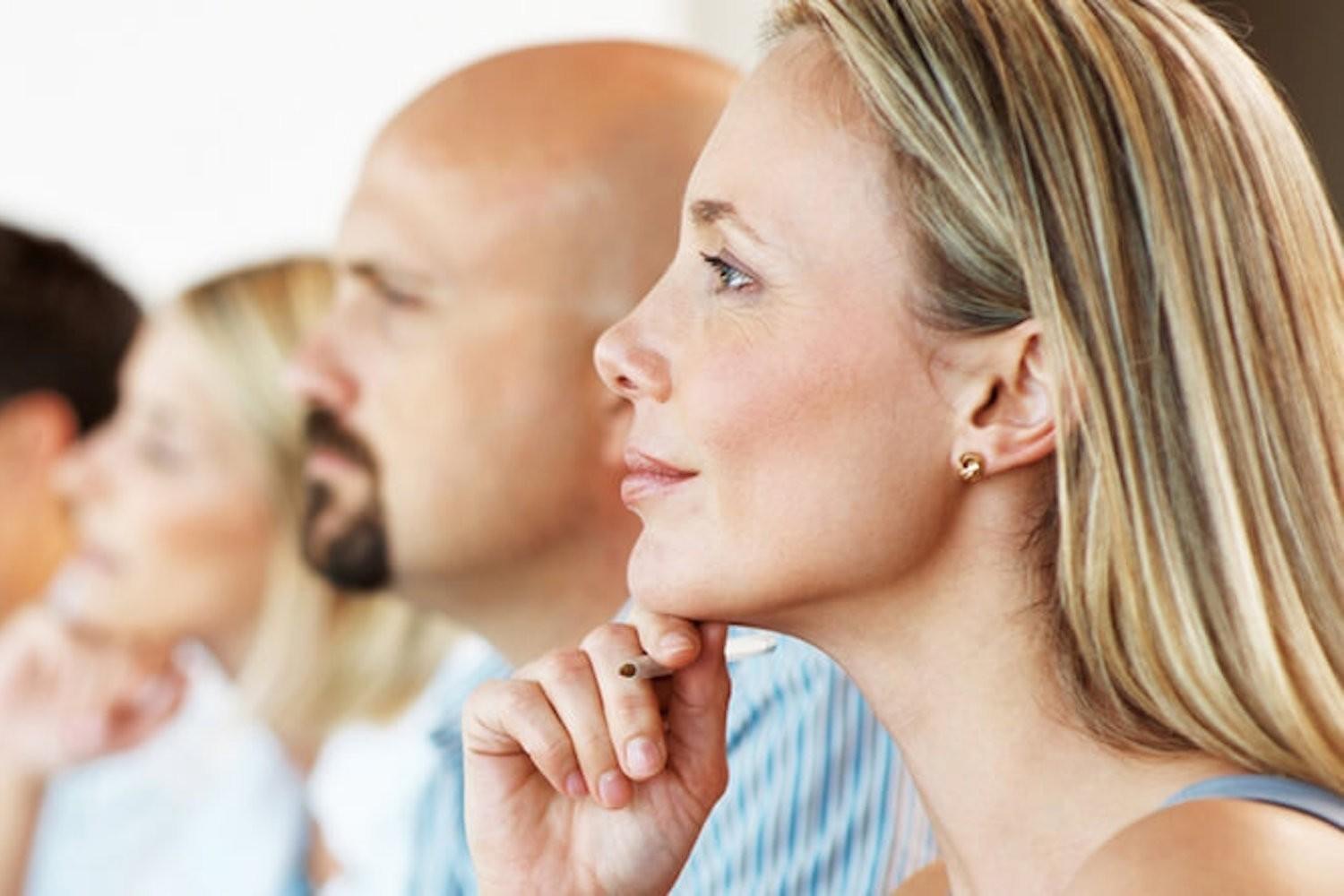 Education
Grant loves to inspire 21st century leaders to change and then show them how to do so using the latest VUCA leadership and emotional intelligence training programs.


Transformation
Grant will coach you through your surface story, into the real issues hidden below, so you can experience massive transformation in your professional and personal life.
Andrew Grima
Grant's program has definitely changed my life. He helped me become aware of what I was thinking and doing to hold myself back . I now have clear boundaries and reduced stress levels.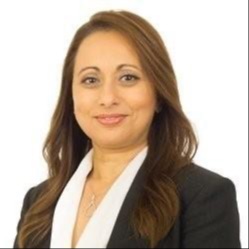 Nevine Youssef
Grant has certainly helped me to gain so much insight into my strengths and gave me great strategies and tools to help me to grow by incrementally working
on my weaknesses.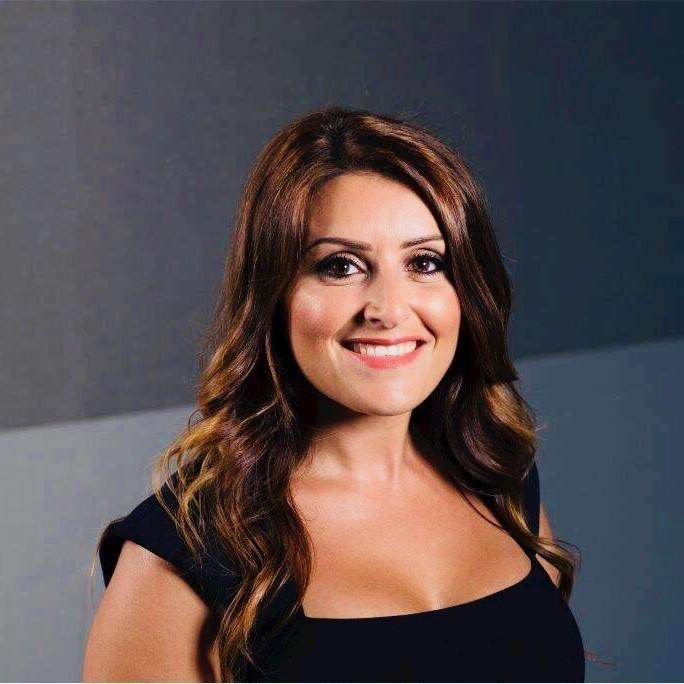 Abbey Hbous
Grant's coaching really helped me overcome many challenges that were holding me back. I now have the self-confidence and knowledge to work through any challenge I'm faced with.
Join The Conversation!
Get Access To Proven Strategies That Will Help YOU Take Back Control of YOUR Life, One Week at a Time.
Schedule a 15 Minute Chat with me
I understand that your situation is unique, however, I have worked with many people who have similar challenges to the ones you are facing right now. That's why I am able to listen to you and then identify the main roadblocks that are holding you back from the results you want.
Let's jump on a quick call and together we can brainstorm your next steps.
Access my calendar here